Reception Hall
Perfect place for your next special event!
Eagle Park Reception Hall is the perfect place for your wedding reception or special event. We are a small town with great things. Our reception hall is one of the largest in the area and able to accomadate large parties. Entertainment is not a problem with a designated band stand area. This hall is large enough to full fill your needs for large groups. We have 27 round tables that are 72", 8 long tables that are 8 feet long and 300 padded chairs.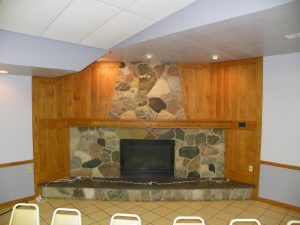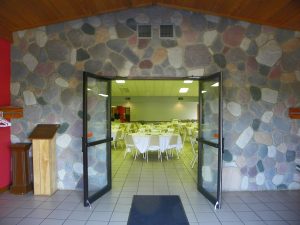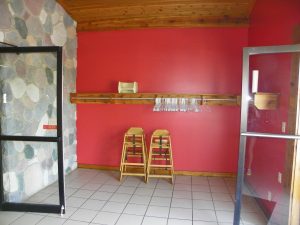 The facility is 6,000 square foot and seats 344 people. Enjoy in the comfort of air
conditional, heating and a beautiful fireplace. Everything you need in one spot for your special occasion. Our hall has plenty of seating and parking for your guests, beautiful scenery for picture taking, a very functionable kitchen facilities includes acooler, freezer and bar. We also do not require you to use caterers but we can supply you a list for your convenience.
Call us at 517.627.8230 to schedule your event or email us at  leagle11@aol.com.